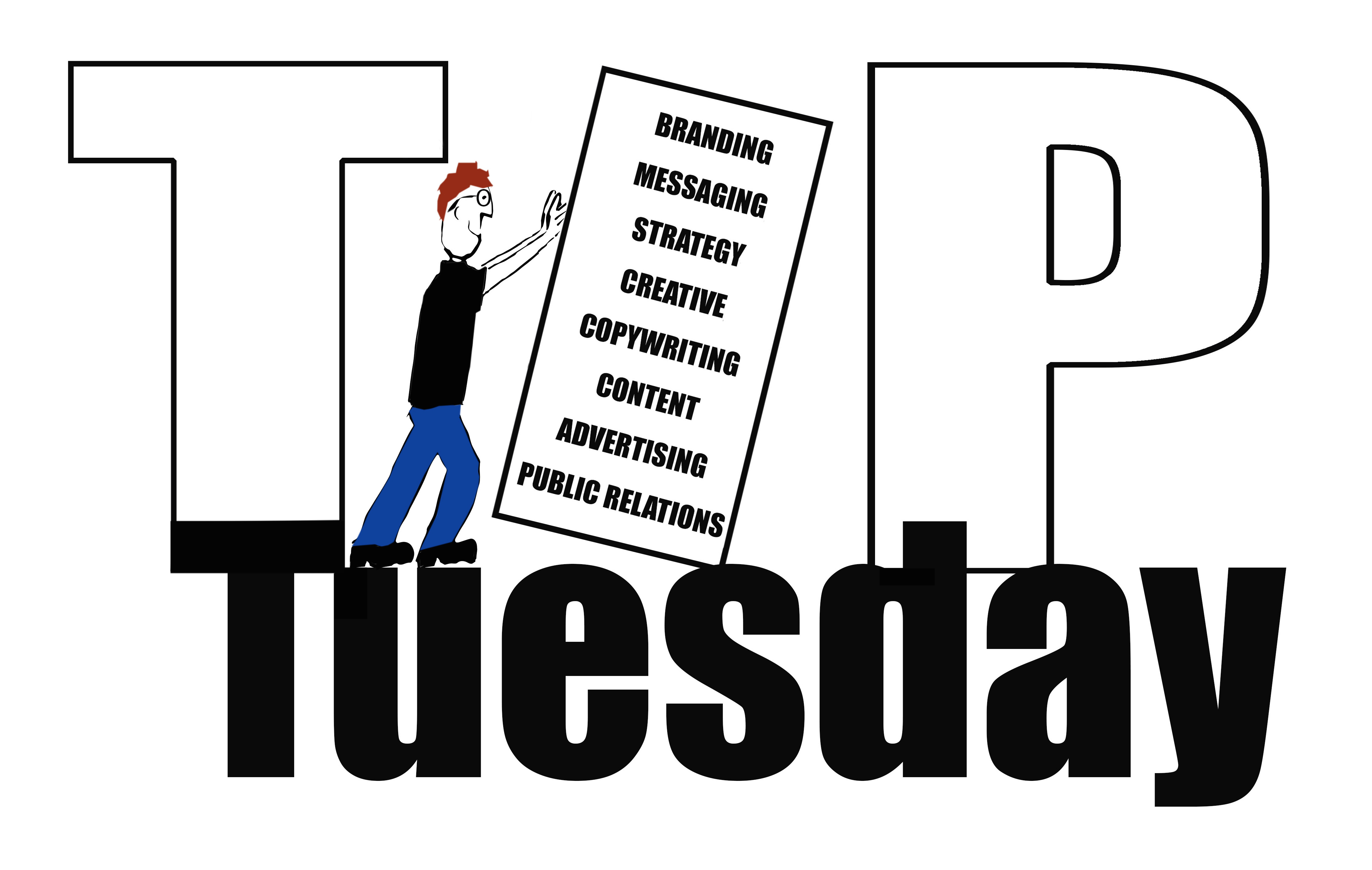 "Which reference books should copywriters have on their bookshelves?" I often get this question when I speak to groups. The quick answer is always, "Depends on the copywriter."
As for this copywriter, I wouldn't, and sometimes couldn't, do the job without these seven magnificent tomes:
Dictionary – Once upon a time, this one was obvious, but with the advent of online resources like dictionary.com and thesaurus.com, many writers have ditched their big, heavy, bulky dictionaries. Not me. Dictionary.com is great for making sure I've spelled words correctly, and thesaurus.com for identifying synonyms I already know but have slipped my mind. But for alternative or deeper meanings, or spelling variations, I keep the ol' Oxford American close. Granted, I don't use it very often, but when I need it, I'm glad it's at hand.
Associated Press Stylebook – Thanks to a former NDSU journalism professor, Lou Richardson, I learned how to use this invaluable handbook. Most news organizations in this region, along with many across the country, adhere to AP style, so I've referred to mine nearly every day of my writing career. AP purists will realize that I don't follow it religiously from what they'd consider AP style errors in this post. All I can say to that is, marketing writing isn't always the same as journalistic writing.
The Gregg Reference Manual – The Gregg is handy for just about anything you either can't find in the AP or when the AP rules don't apply, like formal business communications.
The Elements of Grammar by Margaret Shertzer
The Elements of Editing by Arthur Plotnik
The Elements of Style by William Strunk Jr. and E.B. White
The Copywriter's Handbook by Robert W. Bly – This is a great primer on marketing writing for the beginner and the seasoned veteran alike. I read it cover to cover – twice – before I started my first copywriting gig, and I still look back at it occasionally for specific thoughts, ideas or direction.
While there are more books on my shelves that I reference from time to time about advertising, brand development, copywriting, marketing and sales, like –
Newswriting from Lead to 30 by Metz
Positioning by Ries and Trout
Brians' Common Errors in English Usage
Masello's Roberts Rules of Writing
Made to Stick by Heath & Heath
A Kick in the Seat of the Pants and A Whack on the Side of the Head by Von Oech
– the seven at the top of this post are what I find indispensable in my day-to-day writing life. They're my Magnificent Seven, constantly protecting me from the Malevolent Mistake Gang of bandits.
But only one copywriter really matters, and that's you. Find the references that work for you, and for your purposes, actually read and use them, often, and your work will be better for it.

https://fredrickscommunications.com/wp-content/uploads/2017/05/FredComm-newTag-Lg_clr-300x116.jpg
0
0
Martin Fredricks
https://fredrickscommunications.com/wp-content/uploads/2017/05/FredComm-newTag-Lg_clr-300x116.jpg
Martin Fredricks
2018-04-17 16:38:14
2018-04-17 16:57:33
Tip Tuesday: The Magnificent Seven of Copywriting References