https://fredrickscommunications.com/wp-content/uploads/2017/05/FredComm-newTag-Lg_clr-300x116.jpg
0
0
Martin Fredricks
https://fredrickscommunications.com/wp-content/uploads/2017/05/FredComm-newTag-Lg_clr-300x116.jpg
Martin Fredricks
2016-09-27 00:40:54
2017-06-28 19:50:08
Marketing Consultant - "I'll Help You"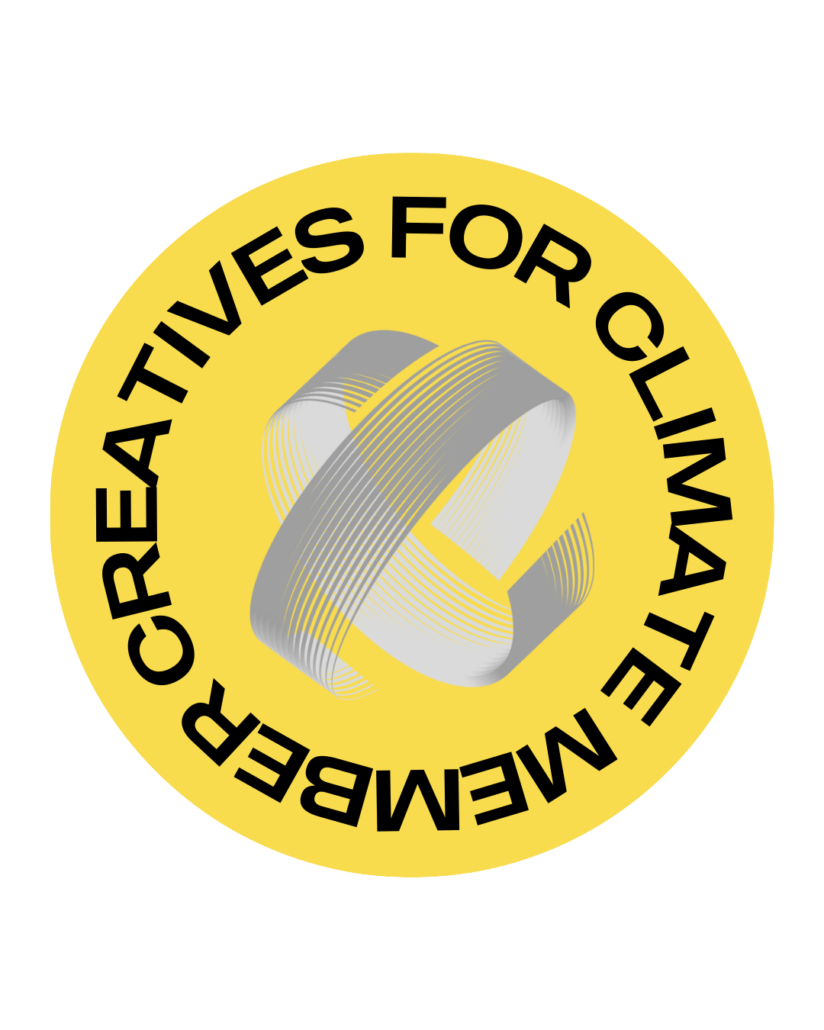 I am a proud member of Creatives for Climate (C4C), a not-for-profit and global network of thousands of professionals committing their creativity to driving positive impacts. C4C membership includes a commitment to avoid work with fossil fuels clients.
Fredricks Communications is a proud signatory of the Clean Creatives pledge to eschew work with fossil fuels companies and organizations. We're a movement of advertisers, PR professionals and clients cutting ties with fossil fuels to fight climate change. Join us today!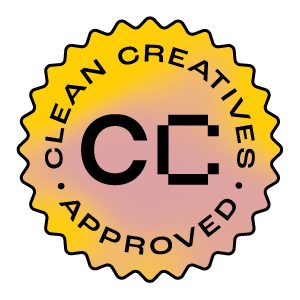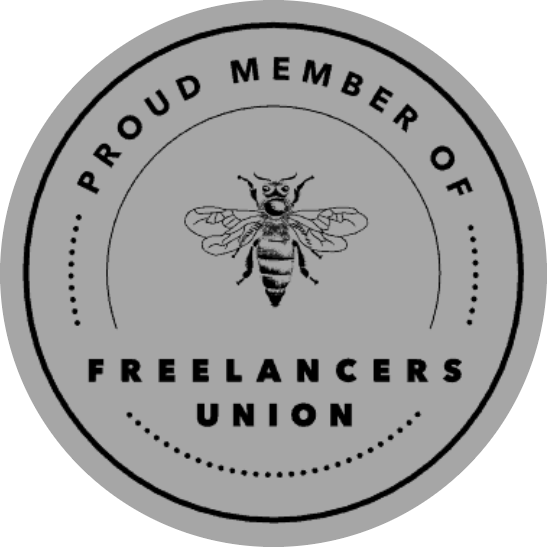 Union Strong! I am a proud member of the Freelancers Union, the largest and fast-growing organization representing the 56.7 million independent workers across the country. Join today!