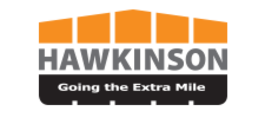 Original Copy, Content Ideas Drive Communication
Fredricks Communications has become my go-to for copywriting and content for Fetch Auto Rescue and Hawkinson, and I plan to work with Martin on future ventures. He is very easy to work with, highly responsive and professional, so I know I'm going to get what I need when I need it. Just as importantly, he comes to the table with original ideas that help shape the overall communication approach for new products or services. It's that kind of thinking and execution that helps us put our best foot forward right out of the gate.
Brian Brasch, President, Fetch Auto Rescue & Hawkinson, Fargo, N.D.